The Story..
..began around 1995 when I showed up underdressed and disoriented in a small Singapore infirmary. My journey got off to a distinguished start when I won the "biggest baby ever born in the hospital" award. About two months later, I lost that award to some Michelin man look-a-like. It has been mostly downhill ever since.
After growing up in the Bay Area, I've had the chance to live in North Carolina, London, and San Diego before returning back home to San Francisco. In each of these places, I've met some smart, talented, and adventurous people. At some point, I realized their experiences, stories, and actions needed to be documented - so that's what I decided to do.
While back in SF, I've started pursuing a PhD in Cancer Biology at Stanford. This website serves as an agglomeration of my work inside the lab and out.
My Photography
I'm happiest in the water. My work tends to reflect that.
I'm frequently blown away by the story of human ambition. This is my attempt to document it.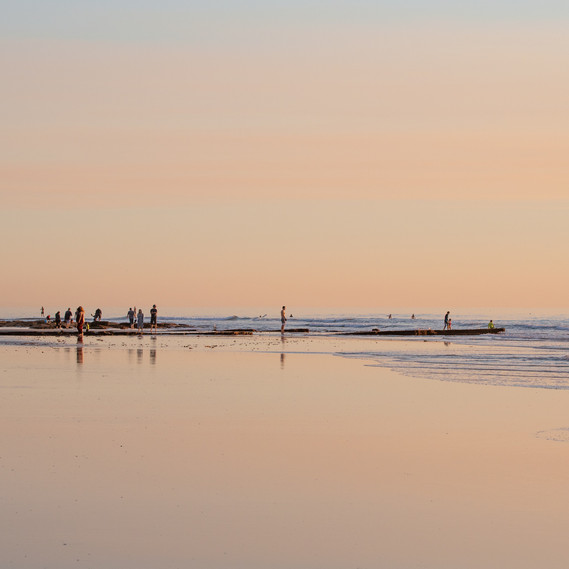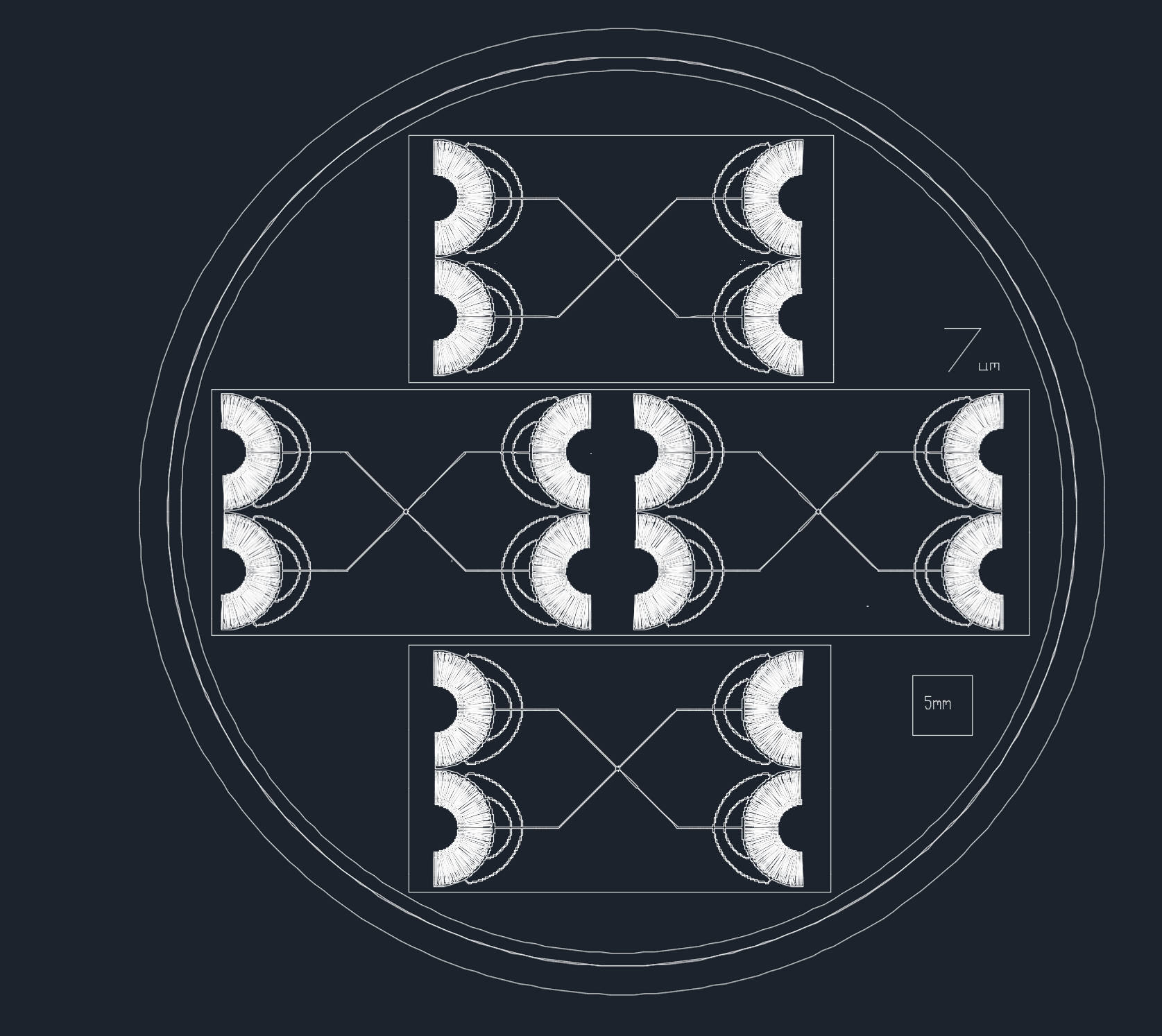 My Research
My work in the laboratory has focused cellular mechanics, cancer progression, and, more recently, how the immune system can target and kill cancerous cells.
While at Imperial College, I designed and fabricated microfluidic devices to mimic how pancreatic cancer cells migrate through the vasculature to secondary organs during metastasis.
At BioEclipse Therapeutics, we sought to understand how a certain subset of lymphocytes can be utilized to kill malignant cancer cells.
Now at Stanford, I'm attempting to understand how systemic changes to the immune system aid in cancer progression.
If any of that sounds interesting, feel free to read my publications and thesis below. (Click on the images).